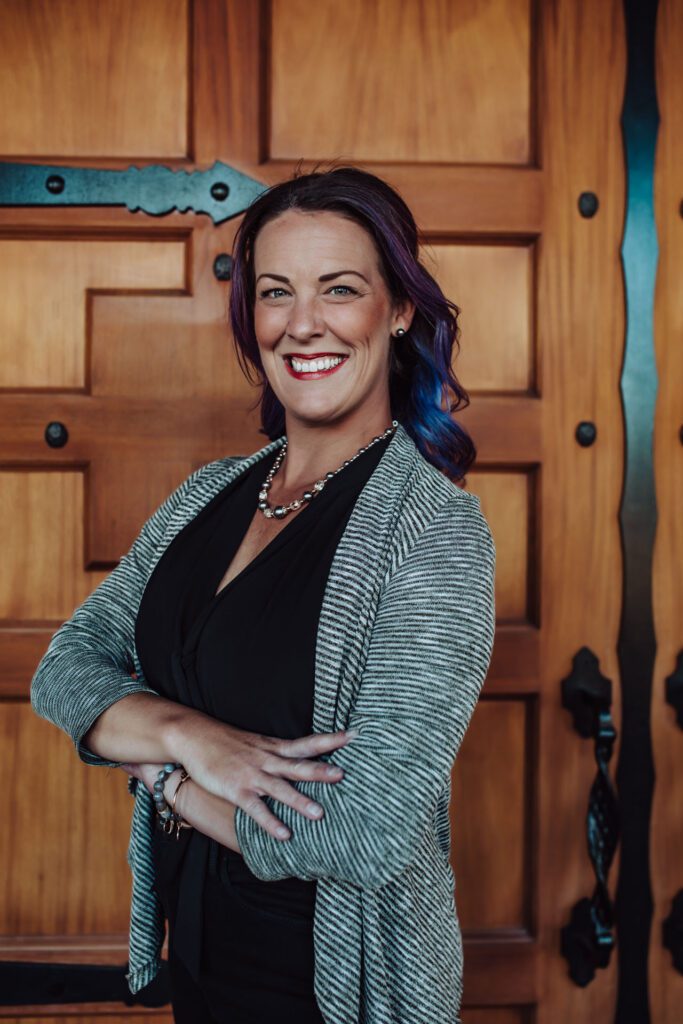 Brooke Mailler has been a member of the Keller Williams family for 15 years. Beginning her career in brokerage management and advertising led her to a role at the Keller Williams Headquarters Texas in Event Marketing. She made the move to California and received her license in 2021. The combination of Brooke's experience at KW along with her passion for creating relationships and helping others makes her desirable to work with.
Brooke is now a local to the Tri-Valley area and lives in Pleasanton after her husband relocated due to his job in the tech industry. She loves everything about the Tri-Valley area from the gorgeous views to the people in the community. Brooke especially enjoys being outdoors and the beautiful wineries in the Livermore Valley.
With a sense for adventure, Brooke loves exploring Northern California in her travel trailer with her husband, 2 daughters, and 2 dogs. She brings energy and excitement in all aspects of life and a positive attitude that is contagious. Her friendly personality and passion for real estate make her a valuable member of the TAG Team.