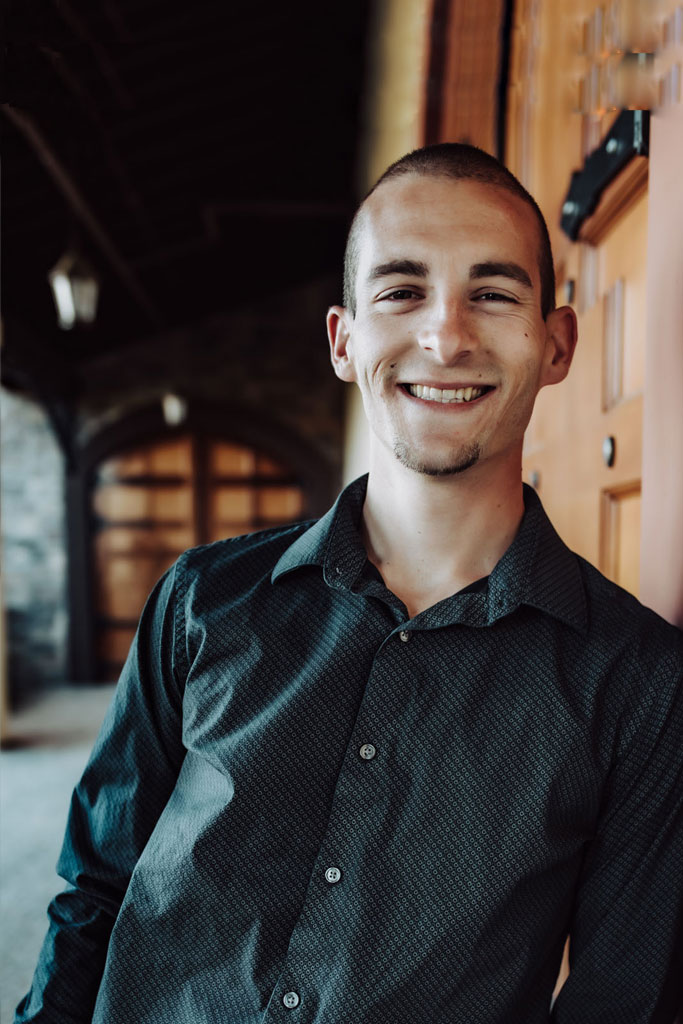 Justin Watts is a full-time Realtor. He has a passion for entrepreneurship and strong knowledge of sales and marketing.
Justin grew up in Pleasanton, CA, and recently graduated from Chico State in Business Administration. Justin's entrepreneurial background started at just 10 years old when he started his own eBay business selling phone cases and accessories. Outside of his business acumen, Justin is an avid hiker, loves craft beer, and can win against almost anyone in a ping-pong match!
With Justin's dedication to his craft of marketing and real estate, his deep knowledge of the Tri-Valley, and his even keeled attitude, he is a great real estate agent whom you can trust to have your back when buying or selling your home.