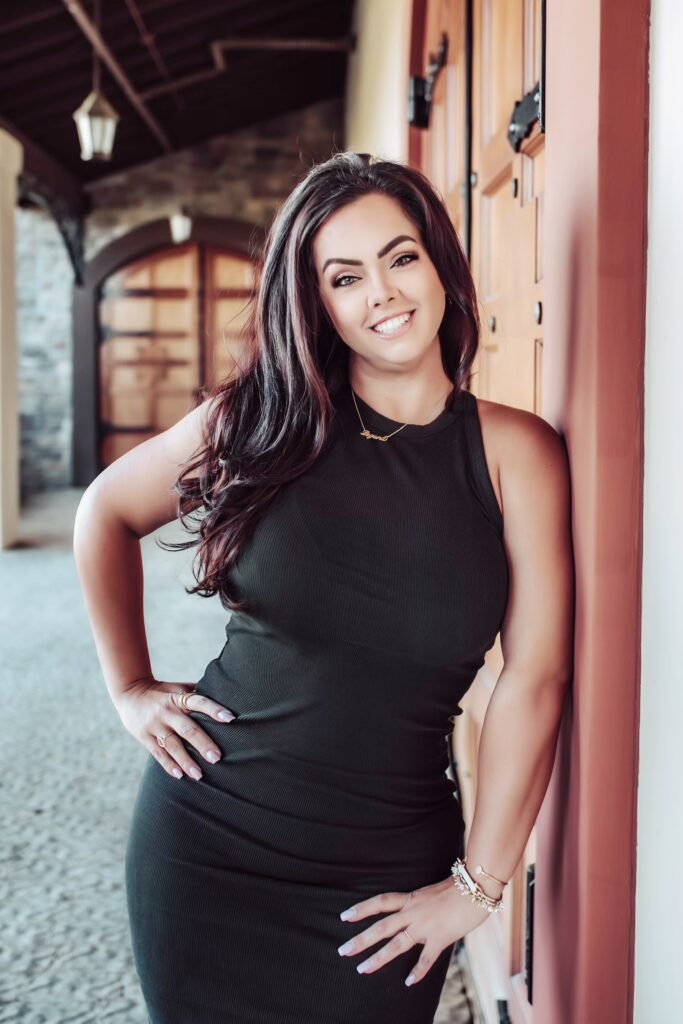 Sarah joins The TAG Team with many successfully closed real estate transactions, which include mobile homes, reverse mortgages, and million dollar plus listings. Since Sarah was born and raised in Newark, CA, she knows the Bay Area well and is extremely knowledgeable and savvy when it comes to the Bay Area real estate market. She has owned two homes herself in Livermore since 2009.
Sarah's Real Estate career began after having her second daughter. Having two small children at home, she realized managing her own flexible schedule was important and decided to move on from the corporate world.
Outside of work, Sarah enjoys spending time with her family, dogs, chickens, and visiting family at her sister's ranch in Lodi. Working out and healthy eating is important to her and helps her maintain balance in life.
Growing up, Sarah would visit open houses on weekends with her parents and sisters for interior decorating inspiration. One day, she aspires to start a staging company.
Her favorite part of Real Estate: meeting new people, creating relationships that turn into friendships, and helping them find their ideal home. The joy and fulfillment she gets make her 100% confident she is in the right field.