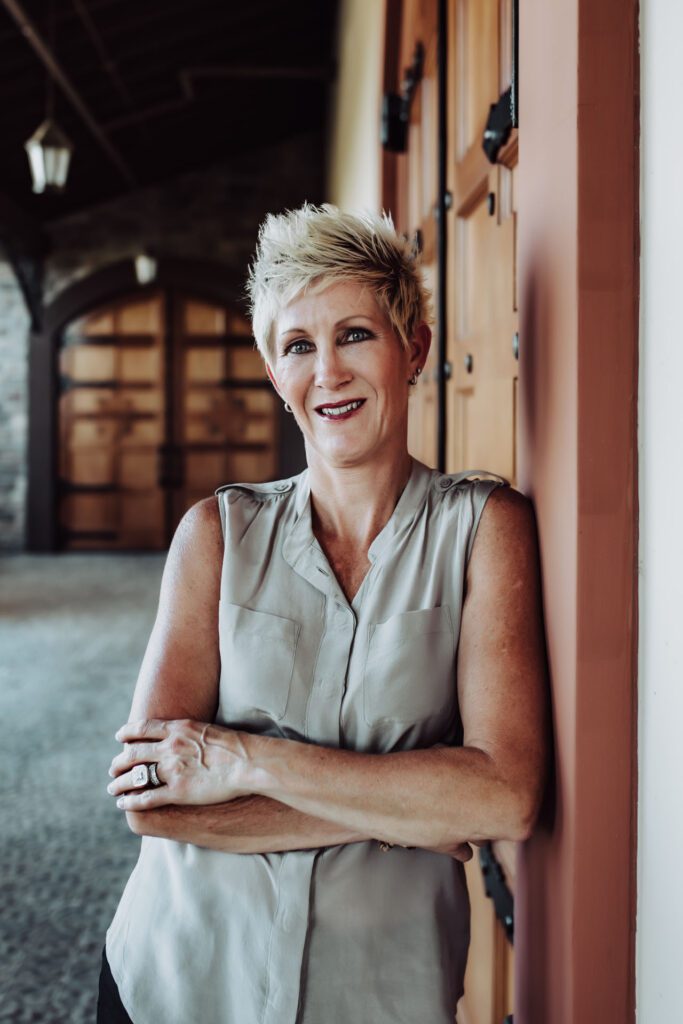 Sherri Richter is passionate about real estate. She entered into the real estate industry in 2005 as an investor, flipping homes after remodeling them with her team. This experience caused her to focus on maximizing ROI. Today she is working with the leading brokerage, Keller Williams Tri-Valley, serving the East Bay.
Sherri's college education combined with her background and unique ability to understand both the home buyer and investor mindset is what sets her apart from other agents. She works collaboratively with her buyer clients to find their dream home, assisting them every step of the way until move-in day. In each case; she creatively helps clients make a highly competitive offer and taps her lender network to get the best rates. For sellers, she focuses on effective market strategies to get top dollar. For all clients, she advises them, based on experience and knowledge, to make well-informed decisions in an ever-changing, complex market.
Sherri attended Indiana University and University of Indianapolis earning degrees in Kinesiology and Physical Therapy. Her career in healthcare management gave her a unique insight into sales/marketing and business development. Sherri is most proud of her first home flip which she renovated in 90 days and sold in less than 1 month, earning a 35% return after expenses. She is driven to succeed which is measured by the satisfaction of her clients.
Sherri entered the Real Estate world to pursue a lifelong passion to help people accomplish home ownership and investment property income goals. She garners great satisfaction helping people buy their first home, move-up buyers find their forever home, and investors obtain high returns on their investment. Above all, she is most interested in making dreams become realities. Sherri's clients describe her as ethical, enthusiastic, energetic, competitive and fun.
Sherri Richter lives in Castro Valley with her wife and her two boxers, Tilly and Cooper. She loves gardening, home renovation projects, having a glass of wine with friends and sports… both as a participant and a spectator.
Sold Properties
There's no result found.

"Sherri is a very helpful and responsible person. She took care of everything, any questions we had she was there to answer, we recommend her one hundred percent. Glad to be her first clients."

Miguel – Bought a Home in San Lorenzo
Our experience with Sherri was fabulous. She was quick to respond and get into action. She came fully loaded with tons of information and knowledge. Very professional, great communication and to top it all off she was friendly and fun. 5 star for sure!

Jade – Client Review for Sherri