We buy San Francisco Bay Area homes for CASH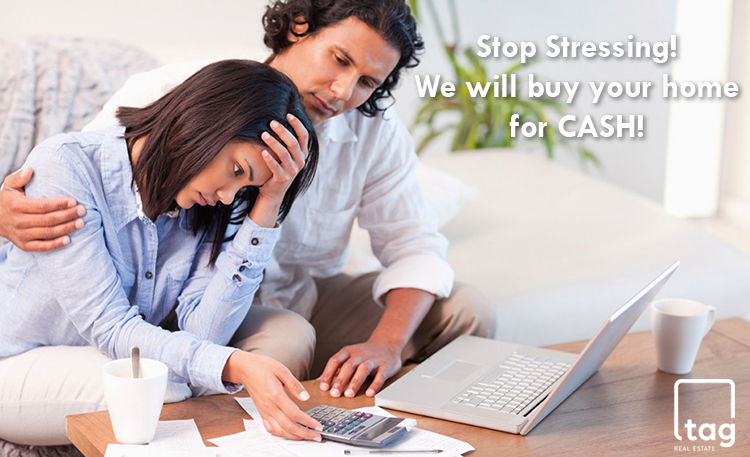 TOP 7 REASONS PEOPLE USE OUR SERVICE
1️⃣ Repairs are to costly
"I don't have the money to fix up my house"

2️⃣ Need to move quick
"My Job is relocating me"


3️⃣ Inherited a fixer upper
"My mother passed and I don't know what to do with her house"

4️⃣ Overwhelmed with bills/ debt
"I am underwater on my mortgage, what do I do?"


5️⃣ Distressed home (Tax lien, behind on mortgage)
"I lost my job and can't pay my mortgage"
6️⃣ Don't want people walking through your house (Open House)
"I am a private person and don't want people walking in my house"


7️⃣ Home was damaged
"My house had a flood and is destroyed "

WE can close in less than 10 days! All CASH!
STEP 1:
FILL OUT THE VALUATION FOR BELOW!
STEP 2:
Call/Email/Text us to schedule an appointment to come by and do a visual inspection of the property. 925.315.8006 | Info@SoldByTAG.com
STEP 3:
We will give you our all CASH offer or tell you what your home could sell for as a traditional sale.
*If our valuation doesn't work for you we can always do a traditional sale of your home. The option is yours to decide!
TAG REAL ESTATE TEAM | DRE LIC. #01739552
925-315-8006
info@SoldByTAG.com

Interested in becoming part of our investment group?
Call: 925-315-8006
Email us: info@SoldByTAG.com