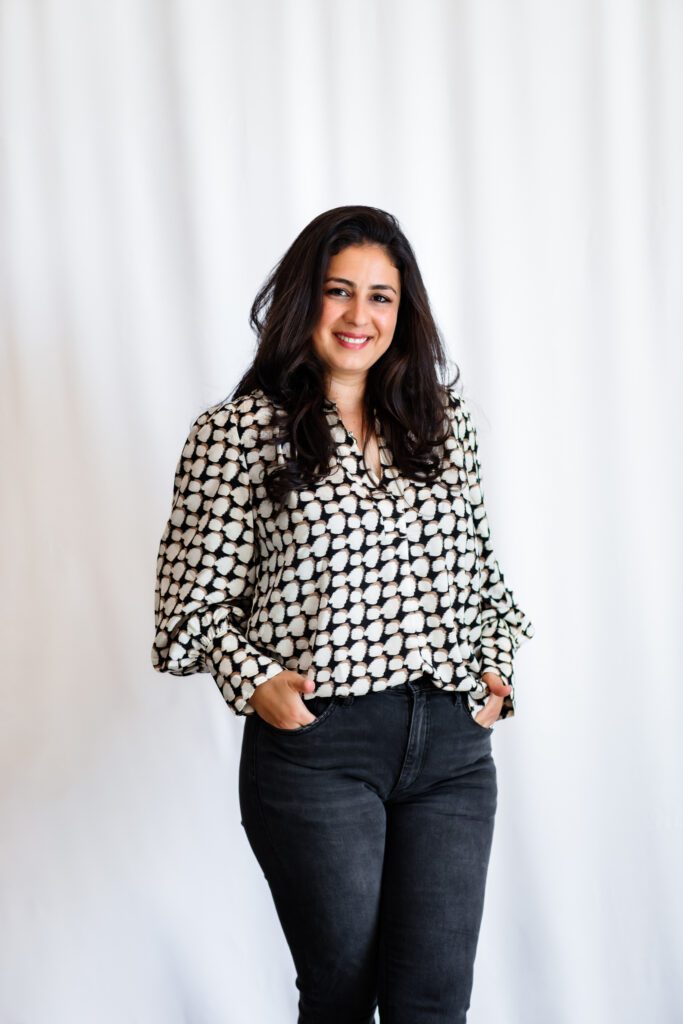 Arevik has been a Realtor since 2016 and loves her work. Her passion for assisting people during such a significant endeavor in their lives brings Arevik great joy. Her clients appreciate her grasp of their needs, her proactivity, attentiveness and problem-solving capabilities. In her reviews, she is often praised for her excellent negotiating and professionalism.
Outside of real estate, Arevik enjoys life with her husband Jack and daughter Emma. Her hobbies include dancing and playing poker. She is an excellent dancer and was once a professional. To unwind, she spends time hiking and enjoying nature. She aims to live life to the fullest and is guided by the quote: "Each morning, we are born again. What we do today is what matters most."


We had a great experience buying our first home with Arevik! She was very patient and available! She is also very knowledgeable, helping us understand every step of the process and also helping us find contractors for possible renovations. We highly recommend her! Thank you Arevik!

Isabela – Bought a home in Livermore
We couldn't have been happier to have found Arevik in our home buying journey! My husband and I bought our first home with her help and guidance. We had been looking for months with a different realtor with just no luck... that was until we found Arevik. She was well connected to various agents in the area, very knowledgable, knew the area she served inside and out, and made us feel confident and supported every step of the way. Thank you Arevik! Truly skilled at what she does.

Jessica – Bought a home in Livermore
Arevik is an extremely hard worker & very responsive! She is a pleasure to work with & very understanding.

Nicole
HIGHLY RECOMMENDED! Arev is an exceptional realtor in her area. We used her services to buy a house, and I can confidently tell, she is not only very knowledgeable about houses and prices, but also has unique strategies for preparing the best offer. With her you'll never pay extra. She also has pretty large network and is very good at making connections with other realtors. Arev is also very proactive, she helped us with advices and arrangements of house move-in cleaning, renovations, etc. I'd definitely use her services again.

Arpine – Home Buyer in San Jose
Arev was phenomenal as our agent throughout the process of buying our home. She's an absolute boss at what she does: professional, tenacious, well-connected and knows the market really well. She's also very personable and brings great energy to what could have been an absolutely draining experience. We trusted her expertise not only in real estate, but regarding questions/concerns beyond her scope of work, and she never hesitated to address or accommodate any of our needs. We loved working with Arev, and surely you will too!

Ashkhen – Home Buyer in Walnut Creek