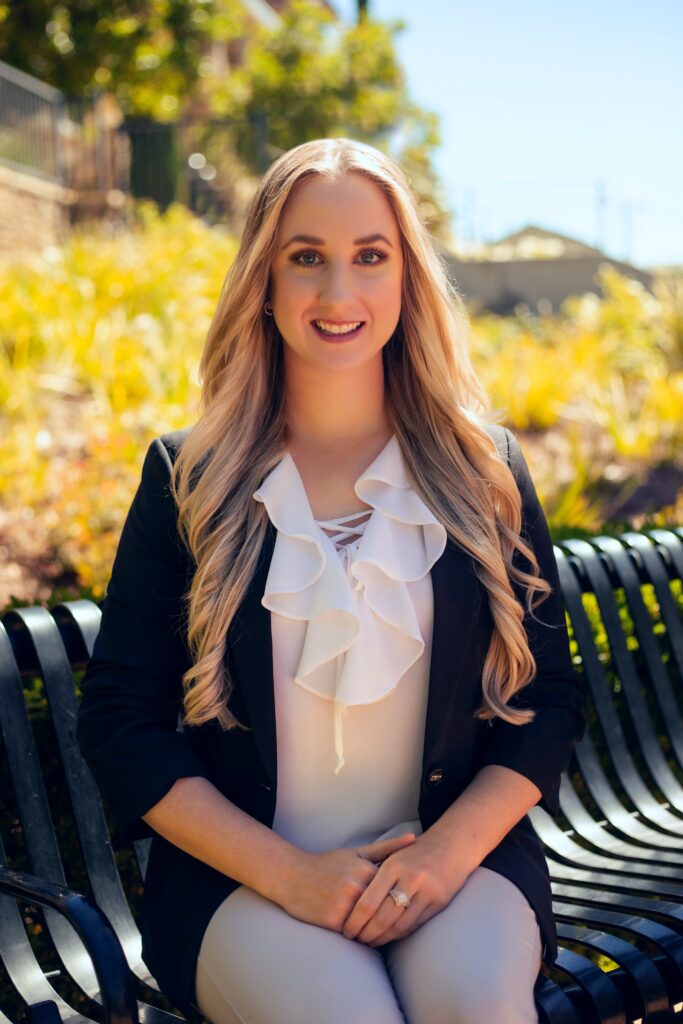 Corinne and her family have called the Tri-Valley home for decades. Her grandfather held the #1 badge at the Dublin Fire Department and both of her parents graduated from Dublin High.
Corinne has an extensive background in management and sales which includes personalized customer service, a high level of attention to detail and interpersonal communication. She continues to carry values of hard work, integrity and outstanding client service into each real estate transaction. Corinne's passion for investing in real estate led her to become a Realtor. Corinne is an active member in the Tri-Valley community, consistently networking with business owners, locals and fellow peers which has made her an expert in the area.
On a personal level, Corinne along with her partner Clayton both grew up in Pleasanton. Clayton coaches Lacrosse at Foothill High while Corinne has a love for animals and animal rescue work. Together they have adopted 2 dogs from the local dog shelters. They enjoy going on hikes and spending time at Lake Tulloch. In her free time, Corinne practices massage as a licensed Massage Therapist since 2008.