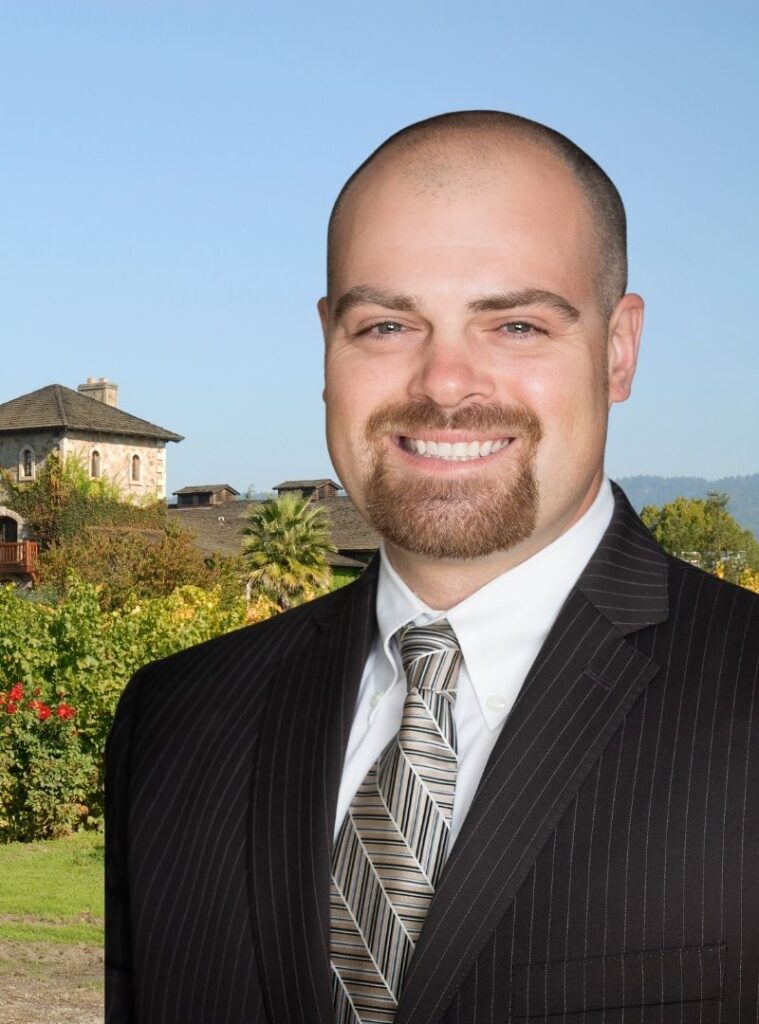 Being a second generation Real Estate Agent, I have been involved in the Real Estate Industry for over two decades. With both of my parents being in Real Estate, I've had first hand experience working with buyers, sellers and investors. Upon receiving my Real Estate License in 2009, my mission was to be a valued resource for all of my clients Real Estate needs.
During the mid 2010's I was brought on as a Business Development Manager for a local Title Company, FNF. There I helped hundreds of Realtors, Lenders and Brokerages building effective businesses while also overseeing thousands of Real Estate transactions. I enjoyed my time with FNF, where I became the #1 producer in my territory, but I always knew my passion was to help people buy and sell their home.
I was born and raised in the East Bay, CA, growing up in Castro Valley until my wife and I bought a home in Livermore in 2017. I have been fortunate to live in one of the most diverse and unique places in the world. From a four-hour drive to snow to a four-hour drive to warm sandy beaches. The Bay Area offers exceptional dining, entertainment, education and job opportunities. I couldn't imagine raising my family anywhere else.
During my free time I enjoy fishing, cooking and most of all, spending quality time with my wife, son and our Golden Retriever.
Buying or selling a home can be stressful; my objective is to guide my clients through the entire process from start to finish making it the most enjoyable experience possible. These moments are life-changing experiences and I would be grateful to be a part of yours.