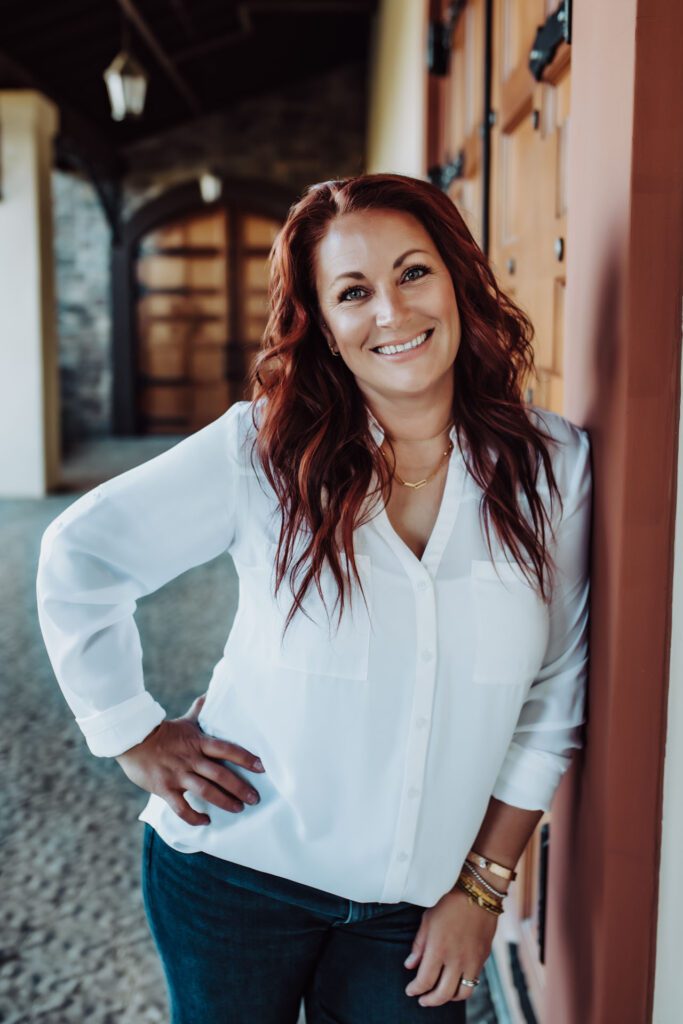 Jennifer Rippy has an inspiring resume that includes expertise in both mortgage and the real estate industry. Together this experience makes for a powerful real estate agent. One who not only knows & understands the complex mortgage arena, but one who understands home values, the East Bay Area, and values homeownership.
Jen, who often goes by her last name "Rippy" has great attention to detail and knows contracts inside and out. Because of her high level of proficiency and ability to explain, she has taken on the role of 'mentor' to new agents on the TAG Real Estate team.
At home, Jen is mom to 2. Her firstborn Addison or "Roo" makes her mom proud and is following in Jen's footsteps in softball; playing tournaments nationally. Her son Trenton or "LaLa" brings their family tons of sunshine as he is eternally happy & loving. Jen along with her husband of 13+ years live on a ranch in Livermore.
Together, Jen & the TAG team's notable list of satisfied clients details, their collective strength of knowledge, and dedication to excellence have driven them to be one of the top 10 teams in Livermore. Their pioneering efforts to serve the community and the overall professionalism of the team have earned the respect of their peers and admired notoriety within the Tri-Valley.