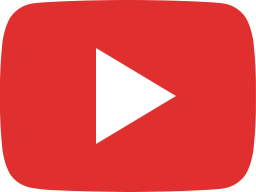 Why to Hire a TAG Team Professional | TAG Real Estate Team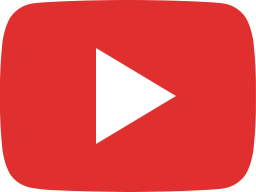 Don't Be Like Fred: Find Your BOO-tiful home!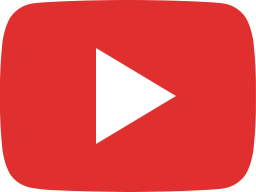 Corinne Slade Organizes Community Garage Sale! | TAG Real Estate Team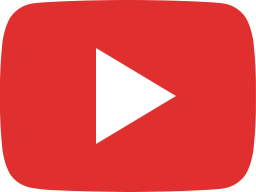 Before & After Photos of an Investor Flip #yourjourneyhome #soldbytag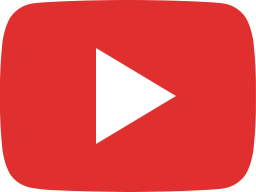 TAG Team Agent Devon Corkery Explains the Enticing Advantages of a 2-1 Buydown Strategy!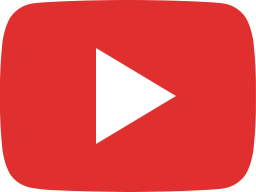 3 seller types with TAG Agent Jen Rippy! | TAG Real Estate Team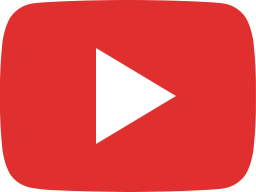 TAG Team Leader Tony Arsondi Podcasts with Daughter Camila! | The TAG Real Estate Team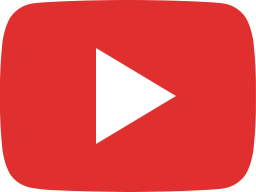 2275 Buena Vista Ave, Livermore | TAG Real Estate Team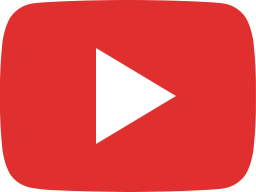 Get to Know Our Client Care Specialist! | TAG Real Estate Team