You should NOT be trying to sell your home right now (November – December 2022). At the beginning of 2022 we saw an extremely competitive buyers market. With low interest rates, buyers were offering whatever they had (even going as far as offering to name their 1st born baby after the seller) in order to secure the home they wanted. Homes on the market received multiple offers and prices continued to rise.
That is not the case anymore. The market has shifted. Current interest rates are high and buyers are discouraged now more than ever to put an offer on the table. The Tri-Valley has a surplus of inventory with the pickiest buyers we have ever seen. Homes are barely receiving a single offer, and if they are it is more than likely that the offer is going to be well under asking!! Only the best homes in the best neighborhoods are receiving a solid offer quickly. In this market, seller's homes need to be PERFECT. Even then, sellers still need to be willing and able to sell their home 25-30% below the comparable homes that sold at the peak (April 2022) this year. The latest October data has not yet been published, yet we are seeing steeper declines than we did in September.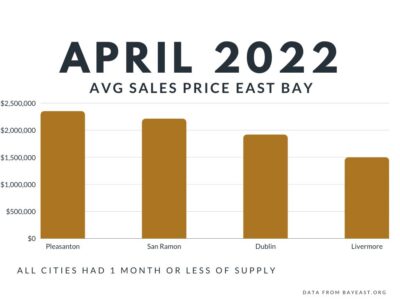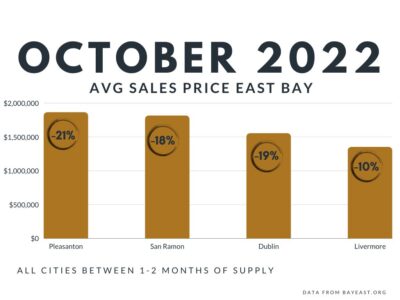 We do not recommend trying to be the one lucky home in your neighborhood. Whether you live in Livermore, Pleasanton, San Ramon, or Dublin, buyers have the upper hand. They are testing sellers with low ball offers, credits, seller paid closing costs and more. We are seeing this across the board, with nearly every home that's on the market across multiple cities and states. The numbers do not indicate that there is a housing clearance, but buyers are clearly treating it as so. Rather, we recommend waiting until next spring to put your home on the market. If we could look into the future, we would advise people to sell during Quarter 1 or Quarter 2 of next year.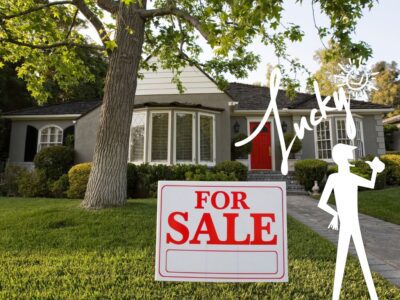 *****Of course, there are always life events that will push you to sell with urgency!!! A death, divorce or relocation may have you in an uncomfortable situation during this time. There are always ways to sell a home, in ANY market. Slow & steady wins the race, along with a great team and marketing during these challenging times. Our team's experience allows us to develop a plan that will be individually unique in order to help you succeed!*****
Furthermore, if you're a homeowner and you are comfortably making your payments and enjoying your home, don't let today's real estate market impact you. Stay in your home, stay current on your mortgage. Real estate has been and still is a safe and great investment. Hold onto your home and enjoy it through this down cycle. Pick back up those thoughts of making a move on the next up-turn.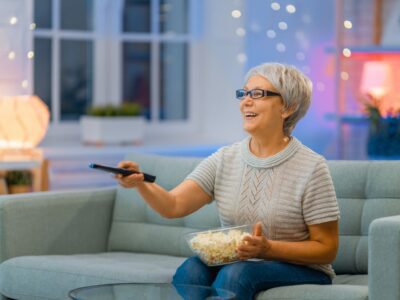 As local Livermore specialists, the TAG Team would love to meet with you and talk strategy about what the right thing is to do for you and your family. We have your best interest in mind and are always working for a positive outcome for our clients!
Thinking about selling your home in 2023? Get your home value today to help you plan! Feel free to reach out anytime with any questions you may have (925) 315-8006.
Written By: Elana Arsondi & Lauren Martin